To Our New Residents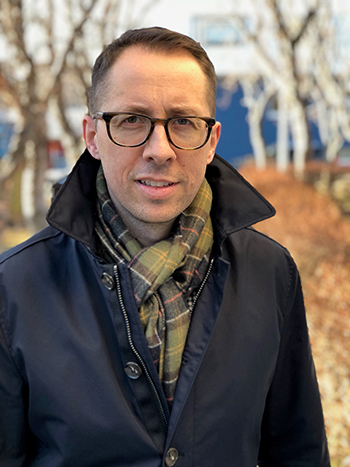 Dear Norðurþing Resident,
On behalf of the Norðurþing Municipalicy, I want to take this opportunity to welcome you in our community. The Norðurþing Municipality is one of the largest municipalities in Iceland in geographical terms and spans the total of 3800 km2. The road from Húsavík to Raufarhöfn, the northernmost village in the municipality is 138 km long. Norðurþing, with it´s approximately 3000 inhabitants, constantly strives to provide high quality services to its residents.
 I sincerely believe that you have selected a favorable place to live, work and raise a family.
As you settle into your new home, I encourage you to familiarize yourself with the town/village. On this webpage you will find information that should help you get started. Please take time to look through this material. It offers a glimpse of the activities and services Norðurþing provides. Of course, local media publications, as well as your neighbors and work colleagues are also a great source of information as you begin to get acquainted with the surroundings.
It is my pleasure to serve as your Mayor and I look forward to the opportunity to meet you.
Again, welcome to the community.
Kristján Þór Magnússon